5 Best Free STEP to STL Converter Software for Windows
Here is a list of Best Free STEP to STL Converter Software for Windows. STEP (Standard for the Exchange of Product Data) is an ISO standard exchange format which is used for creating and storing 3D models and respective data. STL (Stereolithography) is another 3D file format which stores three-dimensional designs and information. Now, in order to convert a STEP model to STL format, you need a 3D CAD software which supports STEP as input format and STL as output format. To help you out, I have curated this list which contains all free software which let you convert STEP to STL.
In all of these software, you need to simply import a STEP file and then convert it to STL format using the export feature. Prior to conversion, most of these software let you modify the STEP model using various design tools like mesh creation, extrude, sweep, press pull, transform, etc. Additionally, one of these even lets you batch convert STEP files to STL format. You can also set up some output configurations before saving STL file, such as data format (ASCII or Binary), tessellation settings, flip geometric normals, etc.
All in all, these are featured software which let you view, analyze, edit, create, and convert 3D models. You can work with some other 3D file formats using these software, like OBJ, 3DS, DAE, PLY, IGES, VRML, etc.
My Favorite Free STEP to STL Converter Software for Windows:
FreeCAD is a feature rich and user-friendly software to convert STEP to STL. It can be used for designing various 3D projects and converting various existing 3D models.
GOM Inspect is another good one. It provides advanced 3D model analysis tools which may come in handy.
You may also check out lists of best free STEP File Viewer with Measurement, 3DS to STL Converter Software, and STEP File Viewer Software for Windows.
FreeCAD
Home Page Download Page
Gmsh
Home Page Download Page
Autodesk 123D Design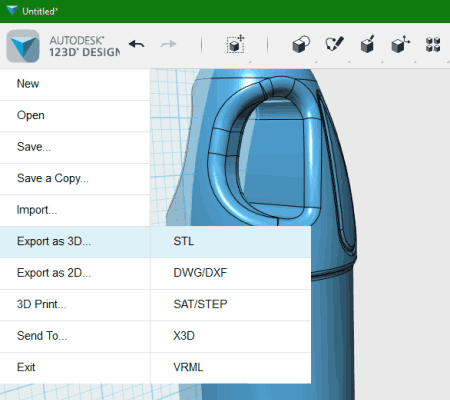 Home Page Download Page
GOM Inspect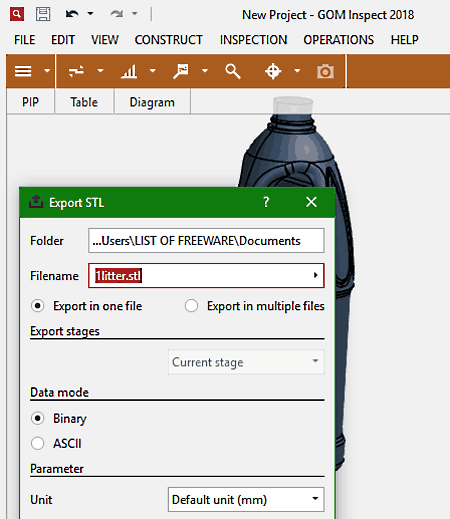 Home Page Download Page
NuGraf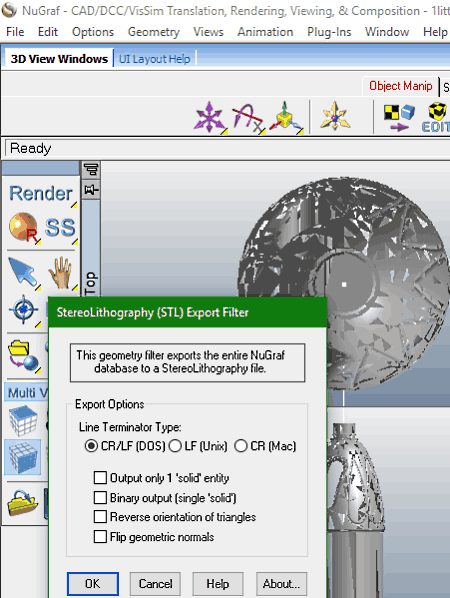 Home Page Download Page
---