12 Best Free Invoice Generating Software
With an immense growth in the industry and hundreds of small and big firms opening up, every firm needs an invoice generating software. Not just firms, even individual or home based sellers and entrepreneurs look up for invoice generating software which are free and user-friendly. On List of Freeware, we have assembled a bunch of free invoicing software. All the software encompassed below have common features of invoice generation yet there are tons of uncommon features like exporting invoice in different formats, importing inventory from excel, etc., make them different from one another.
You can also browse Download Managers, Video Cutters and Sound Recorders software.
Here Are The Best Free Invoice Generating Software For Windows:
Delta60 Accounting Software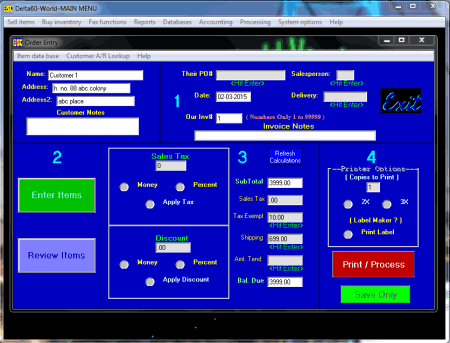 Home Page Download Page
BS1 Enterprise Accounting Free Edition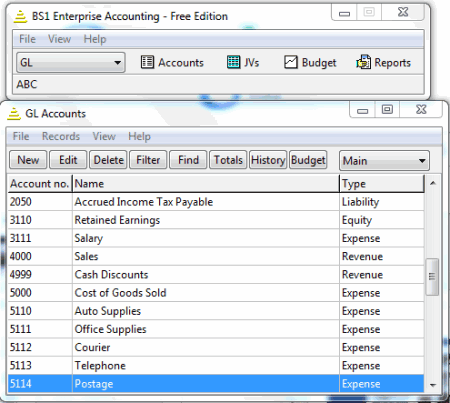 Home Page Download Page
Invoice Expert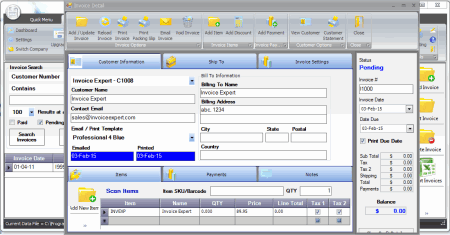 Home Page Download Page
Express Invoice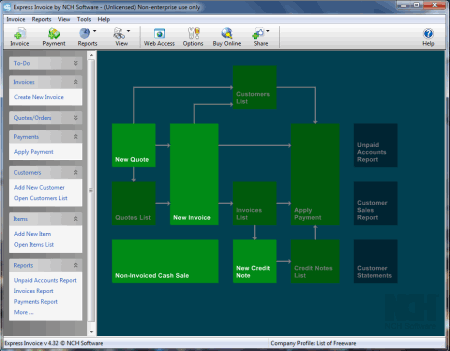 Home Page Download Page
POS Maid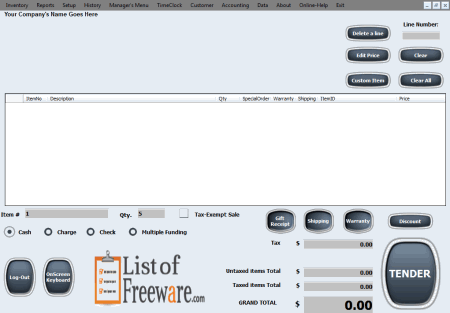 Home Page Download Page
Express Accounts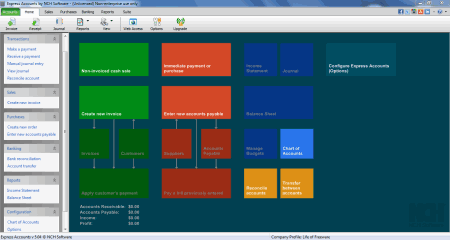 Home Page Download Page
Grassland Invoicing
Home Page Download Page
Free Invoice Maker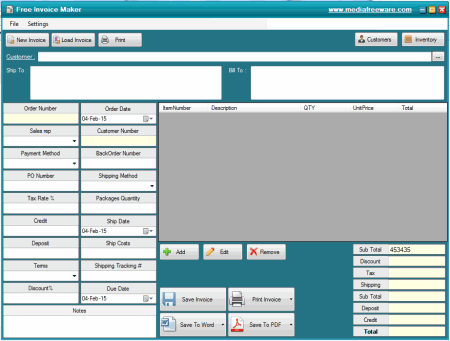 Home Page Download Page
Cretica Invoice Free Edition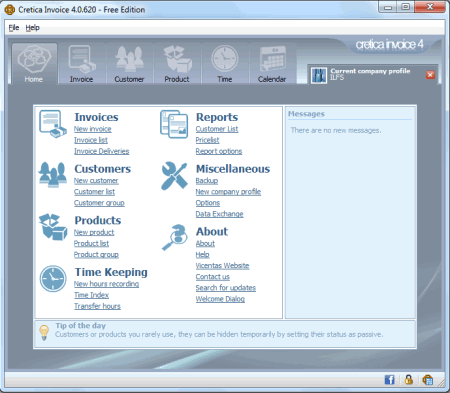 Home Page Download Page
Invoicer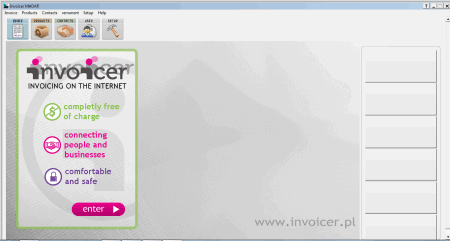 Home Page Download Page
AB Invoice
Home Page Download Page
Nevitium Invoice Manager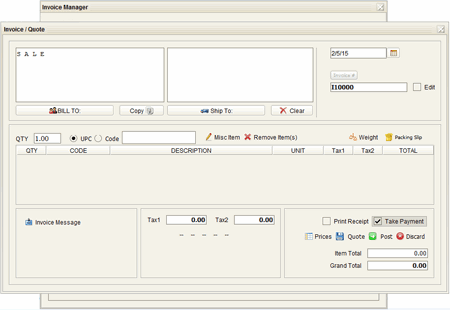 Home Page Download Page
---