78 Best Free PSD Viewer Software For Windows
Here is the list of 78 best free PSD viewer software for Windows.
PSD (Adobe "Photoshop Document") file is a file format which belongs to Adobe Photoshop. There are many free software available which can let you view or open PSD files. These 78 software are the best free software which are filtered from all the available free PSD file viewer software on the Internet. All these PSD opener can let you view PSD file easily, many of these software provide full screen and slideshow view.
Let us see all these PSD file viewer software one by one. You can also try these best free AI file viewer and PDF file editor software.
Here Are The 78 Best Free PSD Viewer Software for Windows:
Universal Viewer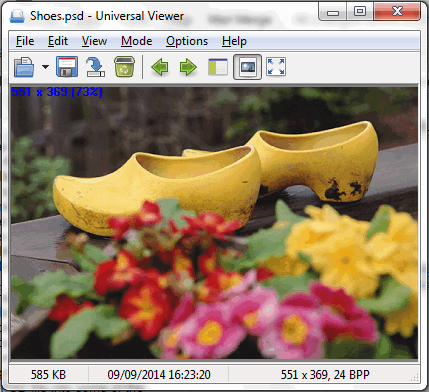 Home Page Download Page
IrfanView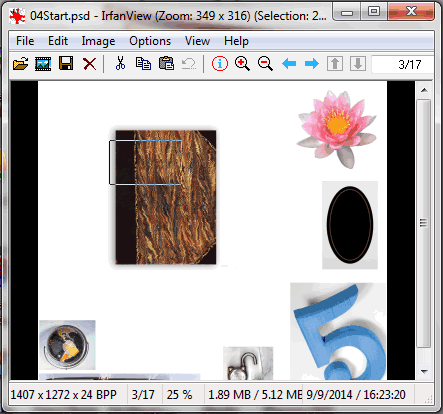 Home Page Download Page
XnView
Home Page Download Page
eezPix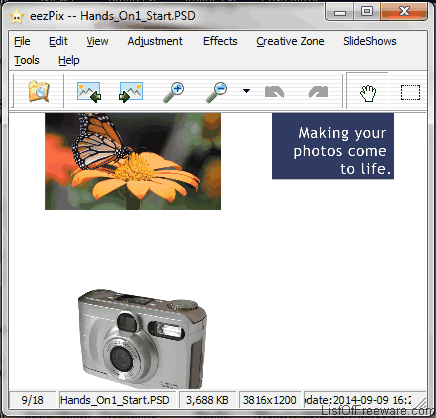 Home Page Download Page
Image Eye
Home Page Download Page
PicViewer
Home Page Download Page
PSD Viewer
Home Page Download Page
Free Opener
Home Page Download Page
Open Freely
Home Page Download Page
SlowView
Home Page Download Page
Ms Office AutoCad Pdf Psd Tiff Viewer Free
Note: After installing it, you need to open this software using "Run as administrator" option. Home Page Download Page
FastStone Image Viewer
Home Page Download Page
Pictus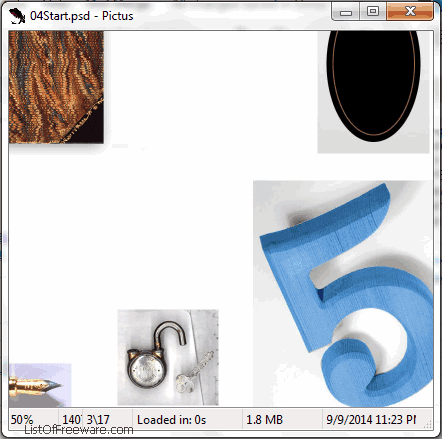 Home Page Download Page
Photomania Deluxe
Home Page Download Page
Honeyview
Home Page Download Page
DIMIN Viewer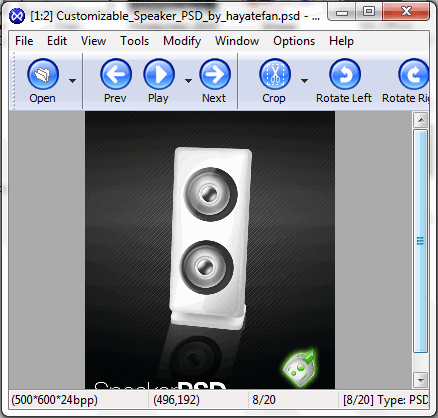 Home Page Download Page
Wega
Home Page Download Page
Wenovo PNG PSD Viewer
Home Page Download Page
BSPicture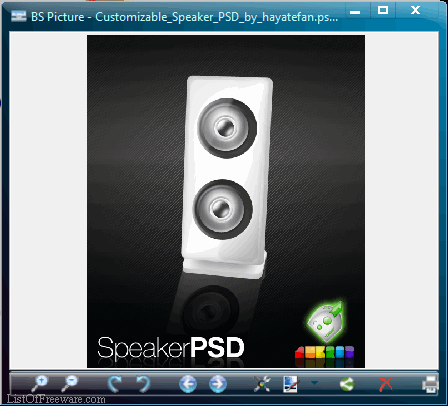 Home Page Download Page
Google Drive Viewer
Home Page Download Page
FineView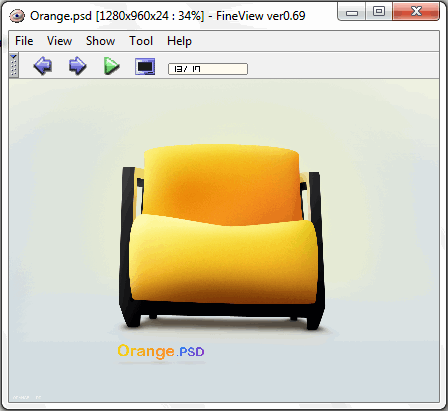 Home Page Download Page
STDUViewer
Home Page Download Page
OpenSeeIt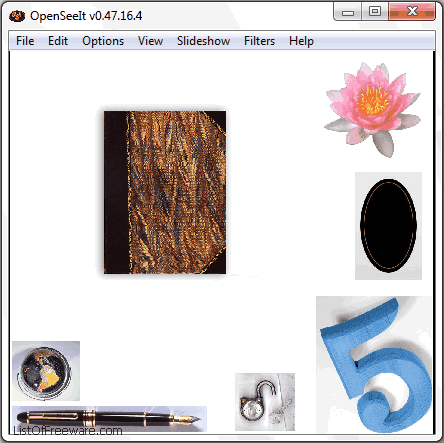 Home Page Download Page
Pixopedia
Home Page Download Page
PixBuilder Studio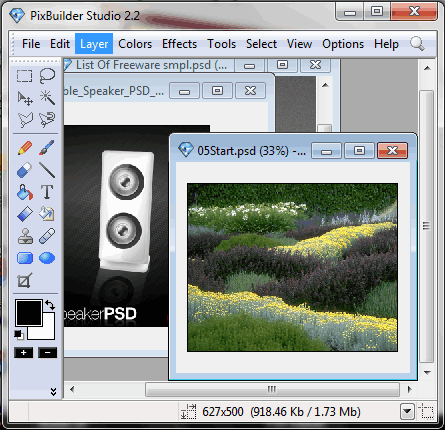 Home Page Download Page
WildBit Viewer
Home Page Download Page
NexusImage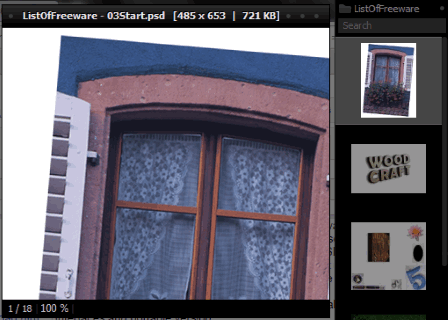 Home Page Download Page
Picture Information Extractor
Home Page Download Page
nomacs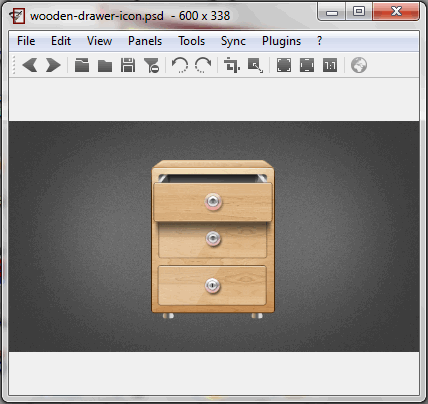 Home Page Download Page
Quivi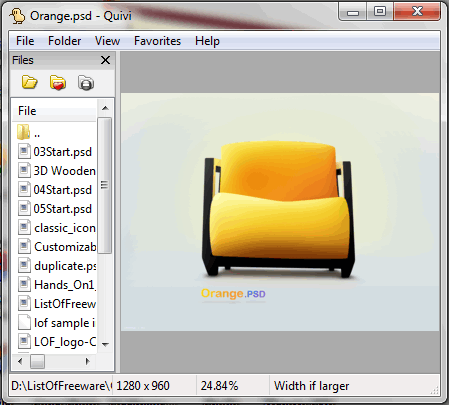 Home Page Download Page
DXTBmp
Home Page Download Page
bmap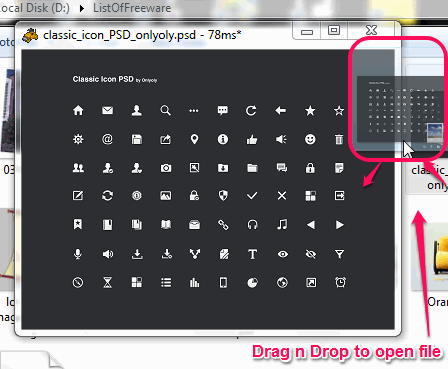 Home Page Download Page
glViewImage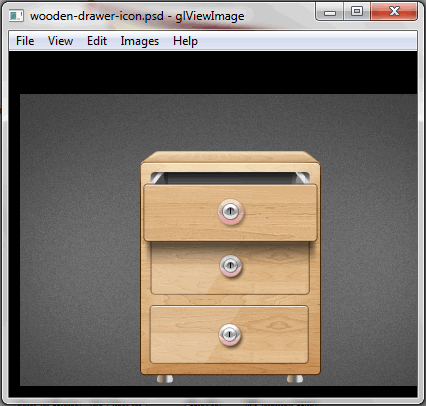 Home Page Download Page
Cognaxon WSQ viewer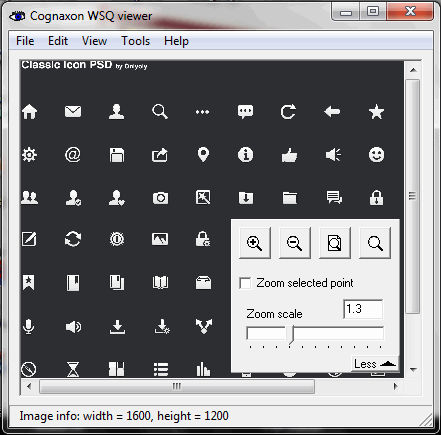 Home Page Download Page
ReaViewer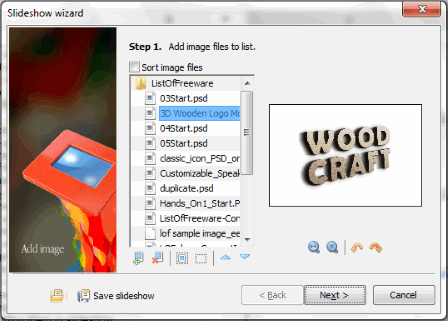 Home Page Download Page
AMP Tile Viewer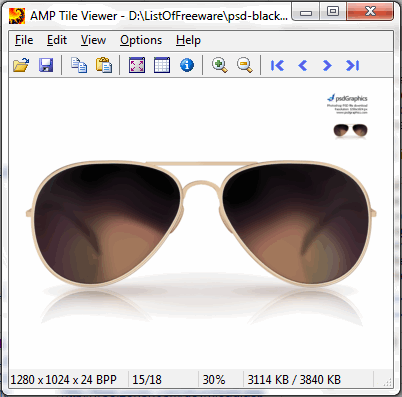 Home Page Download Page
FreshView
Home Page Download Page
Zoner Photo Studio
Home Page Download Page
Picasa
Home Page Download Page
ImBatch
Home Page Download Page
BonAView
Home Page Download Page
CoolUtils Photo Viewer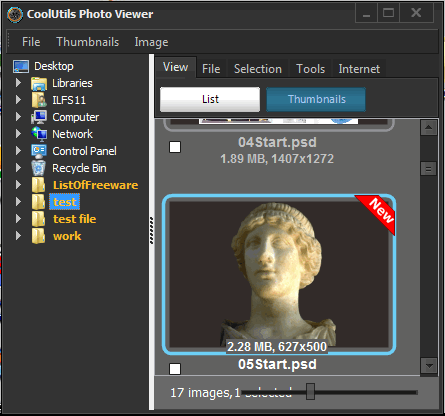 Home Page Download Page
SView
Home Page Download Page
My ViewPad
Home Page Download Page
Fly Free Photo Editing & Viewer
Home Page Download Page
FuturixImager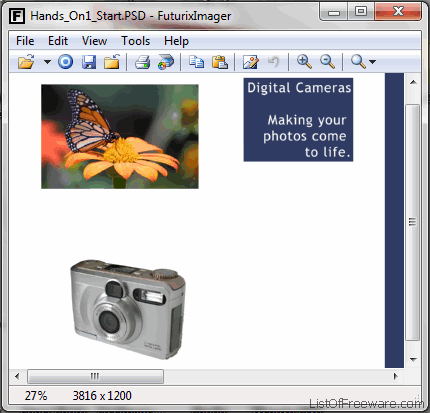 Home Page Download Page
Ai Picture Explorer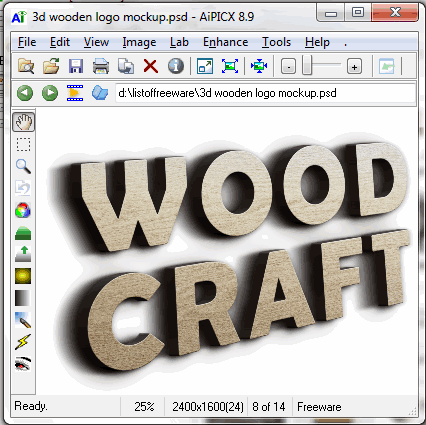 Home Page Download Page
Free Image Editor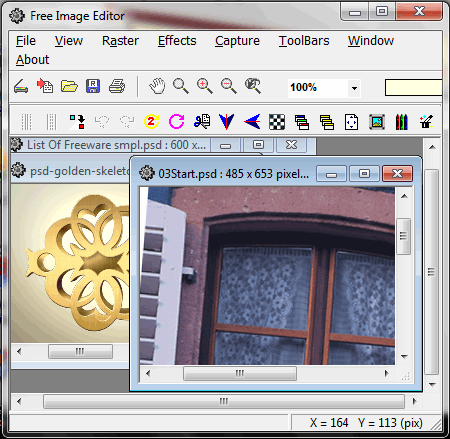 Home Page Download Page
SE-Explorer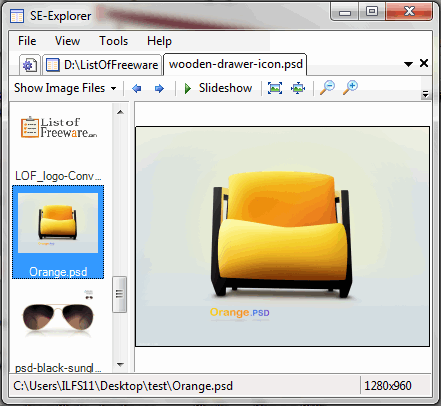 Home Page Download Page
kuView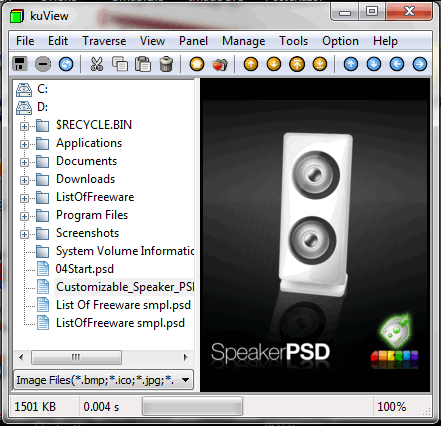 Home Page Download Page
PhotoView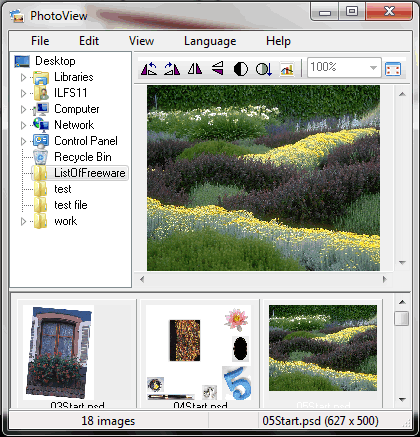 Home Page Download Page
virtualStudio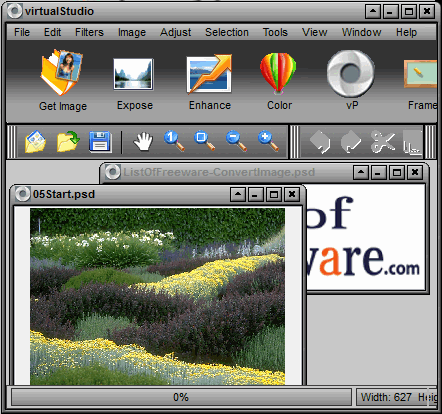 Home Page Download Page
One Cat Viewer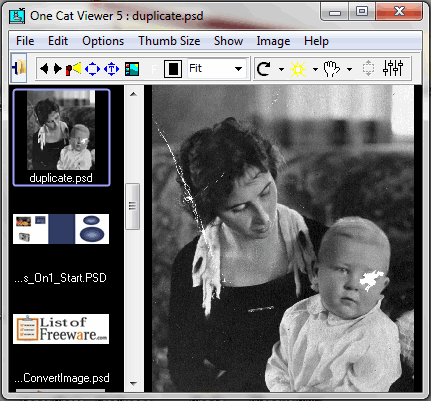 Home Page Download Page
Scarlet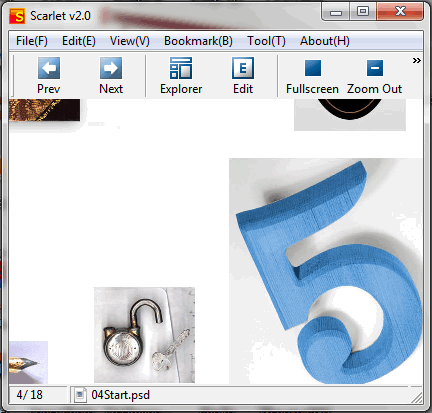 Home Page Download Page
Girafics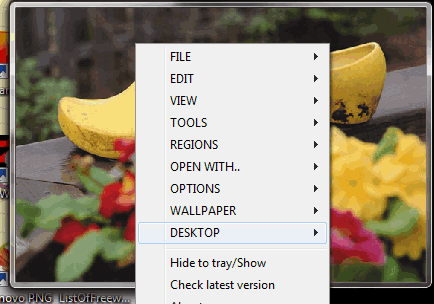 Home Page Download Page
Aidsoid Viewer
Home Page Download Page
A Plus Viewer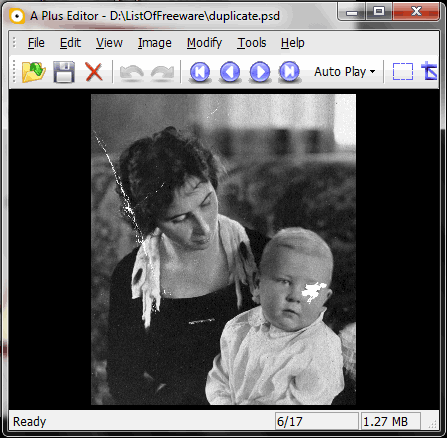 Home Page Download Page
PhotoPad Image Editor
Home Page Download Page
PhoXo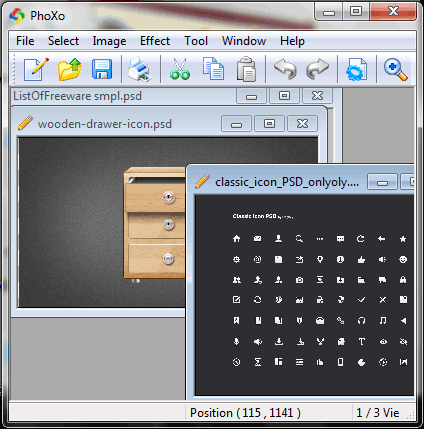 Home Page Download Page
HeliosPaint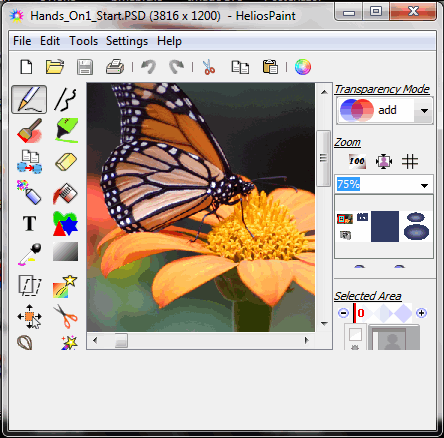 Home Page Download Page
Leaf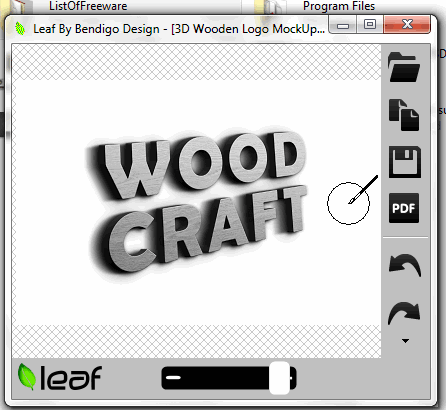 Home Page Download Page
Framez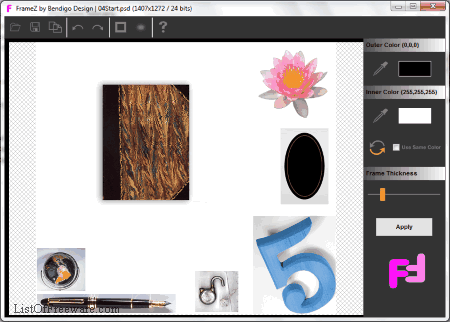 Home Page Download Page
FireAlpaca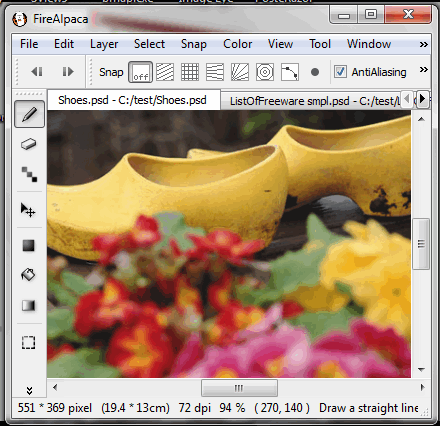 Home Page Download Page
PosteRazor
Home Page Download Page
Pixelformer
Home Page Download Page
Paint.NET
here). Once you have done it, you can use Paint.NET as a PSD viewer and perform any editing on PSD image, just like any other image file. The image quality of PSD file it provides is reasonable. Home Page Download Page
Fotografix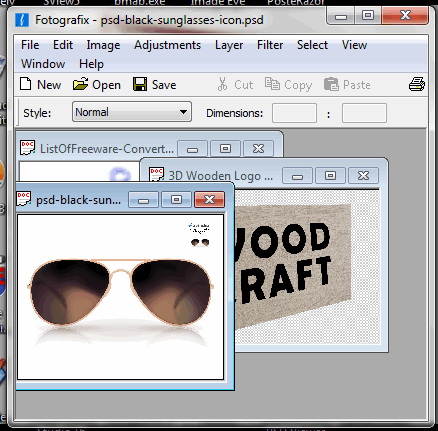 Home Page Download Page
Gimp
Home Page Download Page
Chasys Draw IES
Home Page Download Page
RWPaint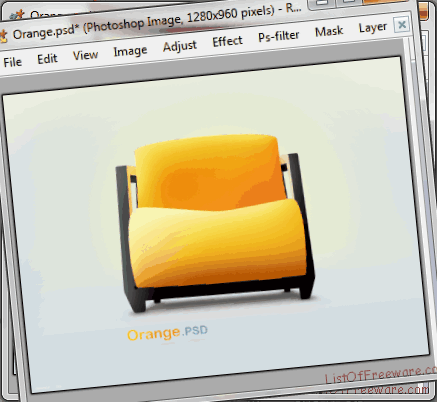 Home Page Download Page
Artweaver Free
Home Page Download Page
Active Pixels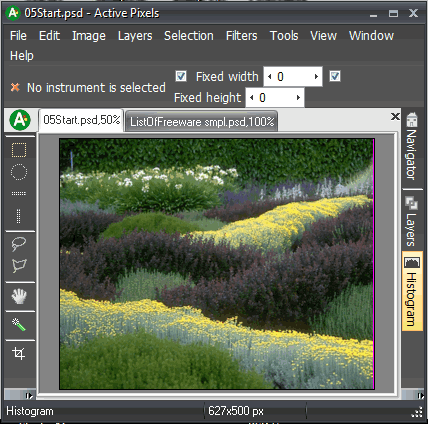 Home Page Download Page
CView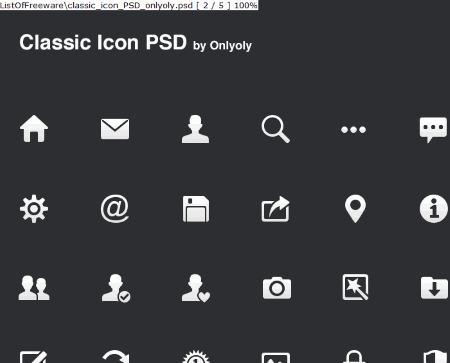 Home Page Download Page
FolderViewer
Home Page Download Page
PIC VIEW
Home Page Download Page
GIMP Photo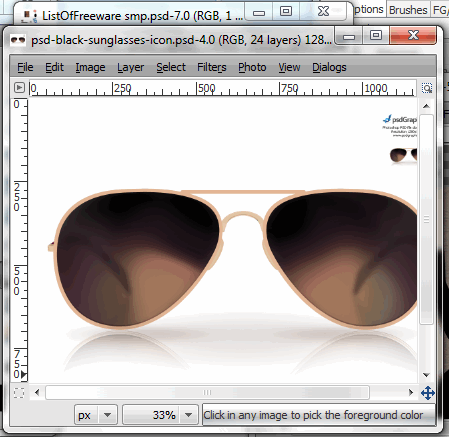 Home Page Download Page
GIMPshop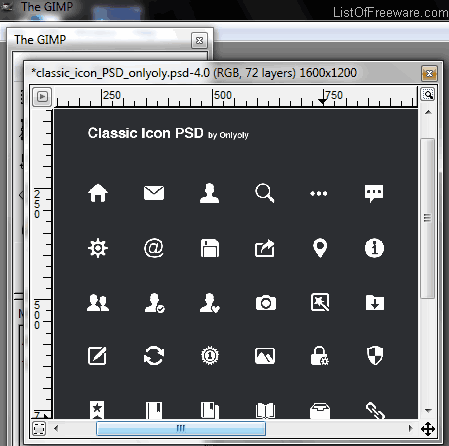 Home Page Download Page
Riot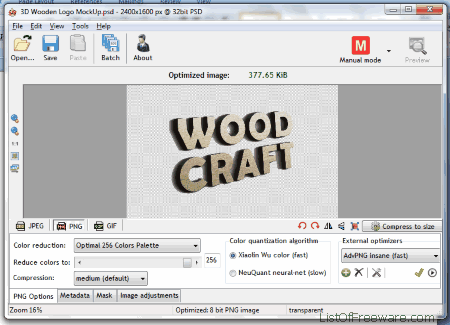 Home Page Download Page
---