10 Best Free Timesheet Software for Windows
Often people raise one question "why do I need timesheet software?" the answer is simple. Timesheet software helps in keeping track of the time spent on a task or tracking the duration spent on the job by you or by the employees of your organization. Timesheet software helps in making time punching in and punching out easier than the classic ways of doing it. Timesheet are integral part of time management as well as employee management in every organization. Timesheet provides endless space to track performance of employees. There are web or cloud based applications for timesheets but most people use software to do the work and make things easier. The compiled list of best free timesheet software will help you go through the leading and finest timesheet software available at zero cost and will not even affect your company's budget.
You can also check out Product Key Finder, HTML Editing and Sitemap Generator Software.
Browse List of Best Free Timesheet Software for Windows below.
Actitime Small Team Edition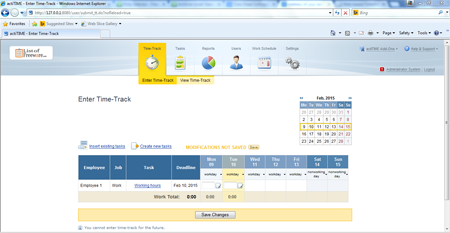 Home Page Download Page
Toggl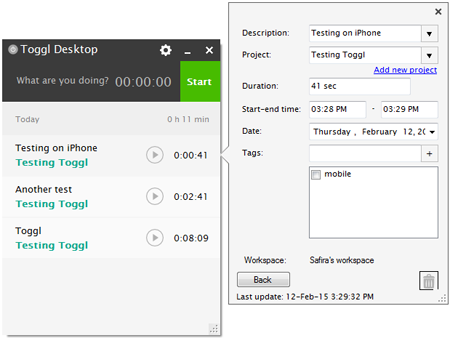 Home Page Download Page
TimeTrex Payroll and Time Management
Home Page Download Page
TimeSage Timesheets - Free Edition
Home Page Download Page
Open Time Clock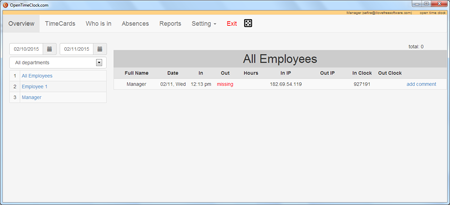 Home Page Download Page
Advanced Timesheet Reports Personal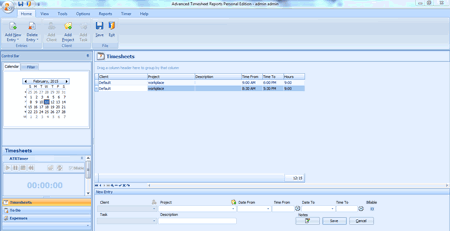 Home Page Download Page
Sirid Standard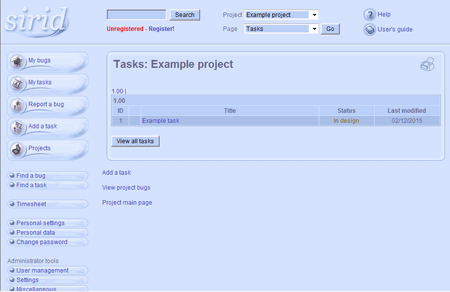 Home Page Download Page
algTime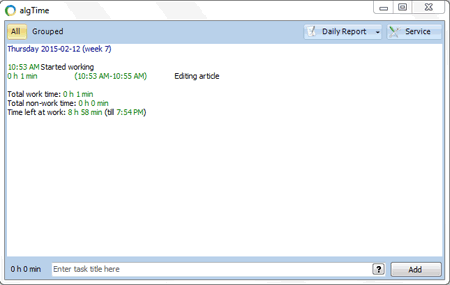 Home Page Download Page
Ora Time and Expense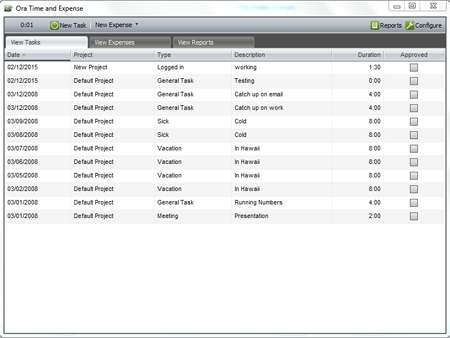 Home Page Download Page
Task Coach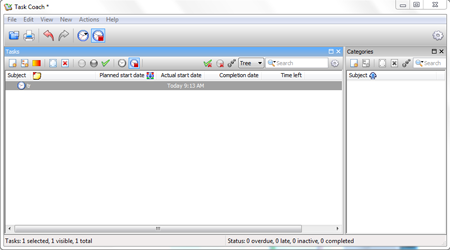 Home Page Download Page
---