17 Best Raw File Viewer Software For Windows
Camera raw image file is a file saved by digital camera, motion picture film scanner or image scanner. Raw file saves data as seen by the camera sensor without making any modifications to the image when captured. Thus the data saved within the raw file is loss-less and can be accessed by the raw file viewer software at any point of time even if changes have been made and saved as another file, the original file remains as it is unless you mistakenly saved the raw file as it is. Raw file gives a lot of area for editing to the editor or photographer, this area is narrow if the photograph is captured in a JPG file format. Most of the photographers shoot in raw file format and having a good raw file viewer software is important and should be handy for easy access and use. Camera raw files are heavy in size and might take time opening in the raw file viewer software. Post processing is the most important element in a photographer's and in photograph's life. A better editing makes a better photographer. It is not convenient for everyone to purchase expensive raw file viewer software like Adobe Lightroom or Adobe Camera Raw, but there are other free alternatives to these raw file viewers. Most of the listed raw file viewer software can read and edit Aptus RAWs, Canon RAWs, Epson RAWs, Fuji RAWs, Hasselblad RAWs, Kodak RAWs, Leica RAWs, Mamiya RAWs, Minolta RAWs, Nikon RAWs, Olympus RAWs, Panasonic RAWs, Pentax RAWs, Polaroid RAWs, Ricoh RAWs, Samsung RAWs, Sigma RAWs and Sony RAWs.
For everyone's ease we have compiled a list of free and best raw file viewer software, the software listed below are easy to use and have no bulky file sizes. Some of the raw file format viewer software have inbuilt photo editing tools such as color correction, exposure, color balance, brightness and contrast, sharpness, etc. There are raw file viewer software which are extensively build to edit the raw file in complete editing mode like that of Adobe Lightroom or Adobe Photoshop.
You can also go through Invoice Generating, WYSIWYG HTML Editing and Product Key Finder Software.
Here are Best Raw File Viewer Software for Windows:
FastStone Image Viewer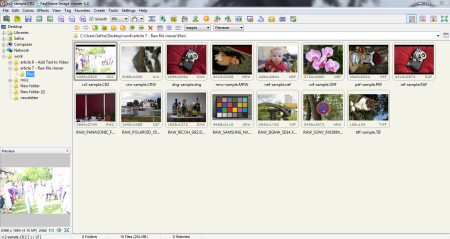 Home Page Download Page
Free Photo Viewer
Home Page Download Page
IrfanView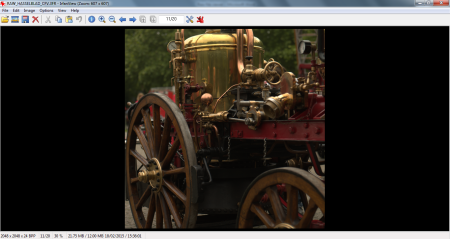 Home Page Download Page
Microsoft Camera Codec Pack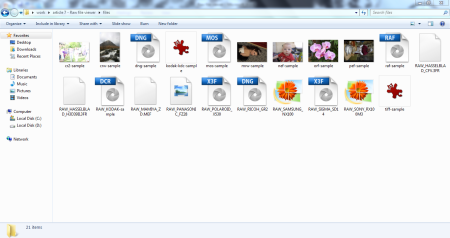 Home Page Download Page
RAW Image Viewer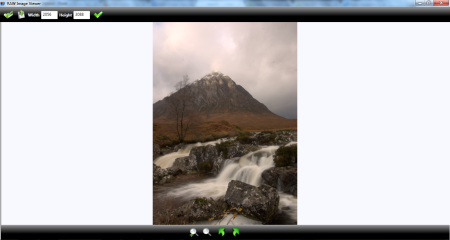 Home Page Download Page
Imagine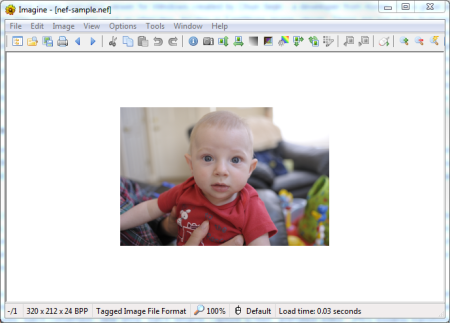 Home Page Download Page
PhotoPad Pro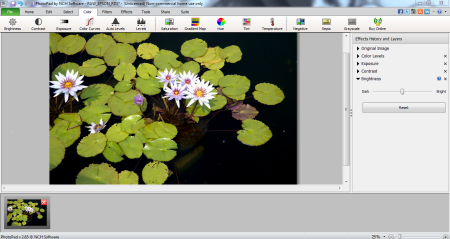 Home Page Download Page
Free RAW Viewer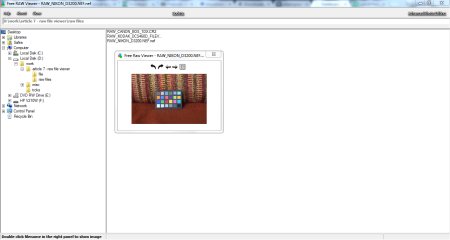 Home Page Download Page
Serif PhotoPlus Starter Edition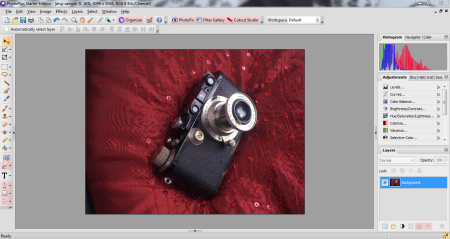 Home Page Download Page
ViewNX 2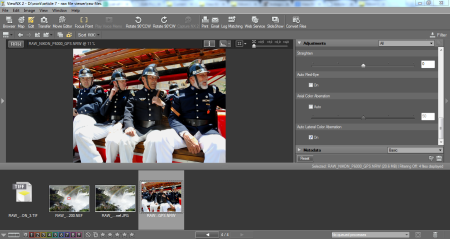 Home Page Download Page
Raw Therapee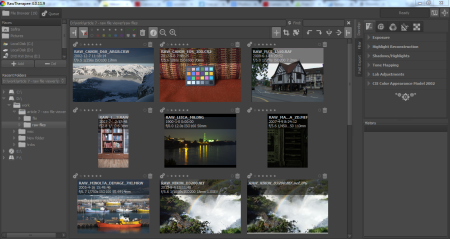 Home Page Download Page
Photivo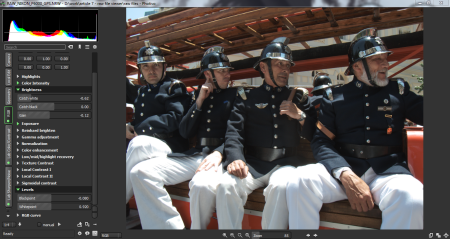 Home Page Download Page
PhotoME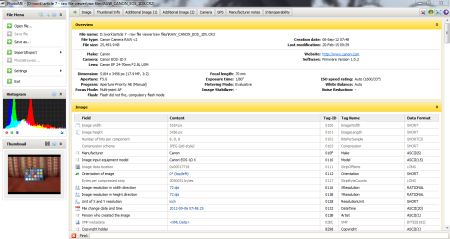 Home Page Download Page
Unidentified Flying Raw (UFRaw)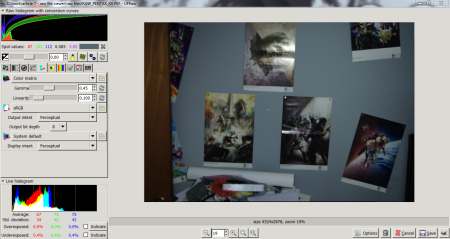 Home Page Download Page
Fotor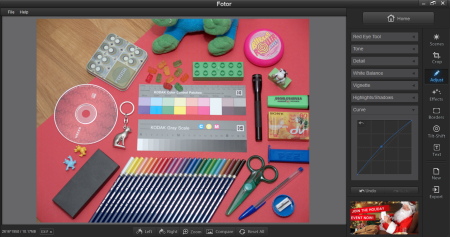 Home Page Download Page
Scarab Darkroom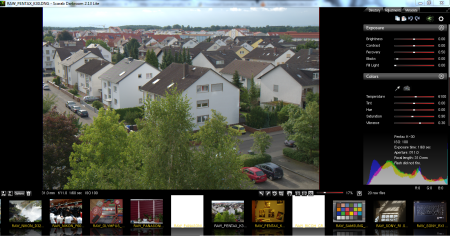 Home Page Download Page
Picasa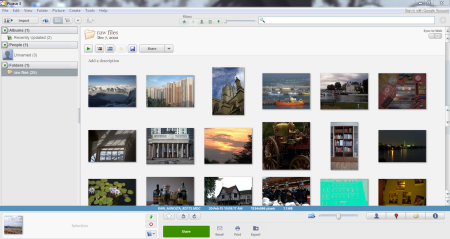 Home Page Download Page
---